Los Alamitos Residents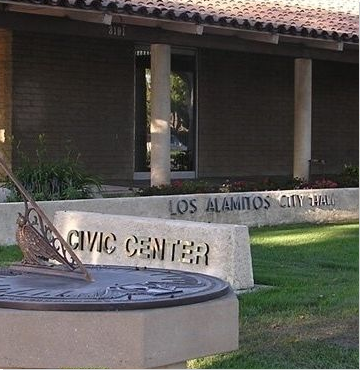 Vote NO Measure Y!

Friends and neighbors have lost their jobs.
Unemployment is now over 14%
This tax is on toilet paper, Lysol disinfectant, Clorox wipes, hand sanitizer...
The price of food, meat, store goods, and medical expenses are all skyrocketing!
Bad time for a tax increase!
Instead of taxing necessities
we need spending reform
to eliminate the need for extra taxes so we will have even more money for 911, neighborhood patrols, crime prevention, parks, streets, sidewalks, senior and youth programs.